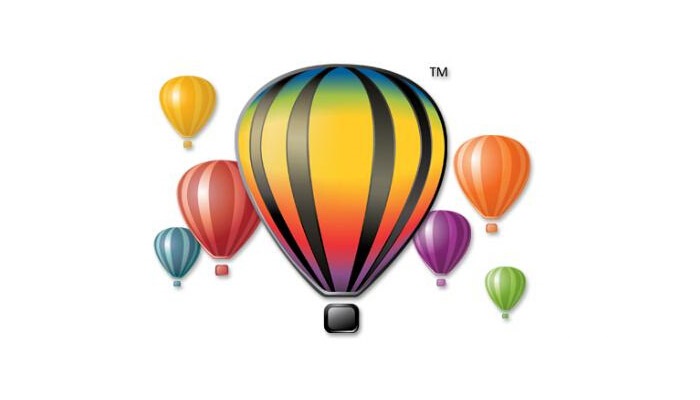 CorelDraw Translation Toolbox
CorelDraw Translation Toolbox is macros-based tool embedded in CorelDraw. It can export text from CorelDraw into a Word file. Then we can translate the Word file or create a project in Trados/MemoQ with the word files. Once translation is completed, we can update the translation into the CorelDraw file and text layout will remain unchanged.
This is a freeware available to our customers. If you are interested in the tool, do not hesitate to contact us.