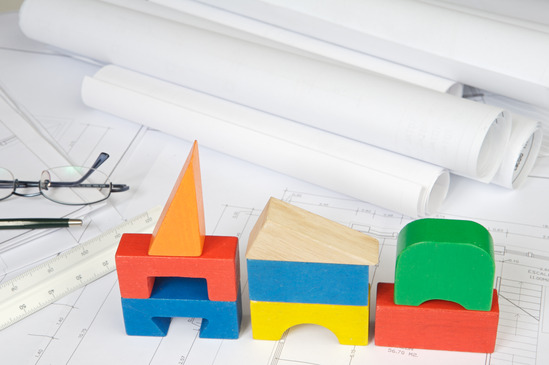 AutoCAD Translation Tools
We know most of CAT tools do not support AutoCAD files, such as *.dwg, *.dxf. So this is a big challenge for many companies. We provide this sophisticated CAD draws translation solution. It can extract *.dxf to Word files that can be translated with SDL Trados. Once translation is completed, the content in Word files can be updated back into *.dxf files. It can also create a multi-lingual *.dxf when writing back the translation.
If your native file format is *.dwg, you may use Teigha File Converter for AutoCAD to convert *.dwg to *dxf in 2010 version. If you are interested in the tool, do not hesitate to contact us.