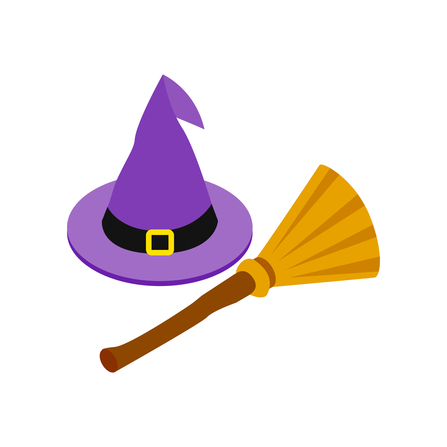 Clean Inline Formatting
This is a tool used for removing inline formatting information in Word files. Once the word files are cleaned, the tags can be reduced or even eliminated in CAT tools. This tool may not be applicable for localization industry, but it is good for Chinese translation industry.
This is a freeware available to our customers. If you are interested in the tool, do not hesitate to contact us.