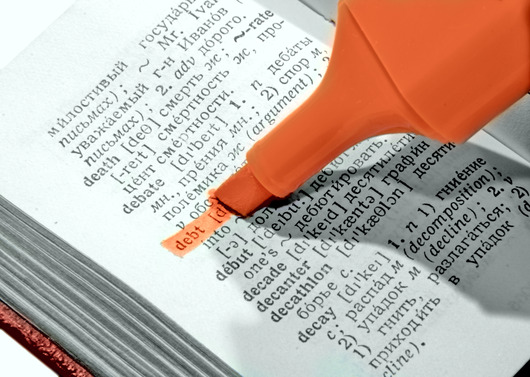 Term Insertion Tool
This is a tool designed for translation companies who do not introduce CAT tools.
This tool has two operation modes. One is to replace found glossary terms with their translation extracted from an Excel file. The other one is to insert translation of the found glossary terms by using Word comments.
This is a freeware available to our customers. If you are interested in the tool, do not hesitate to contact us.