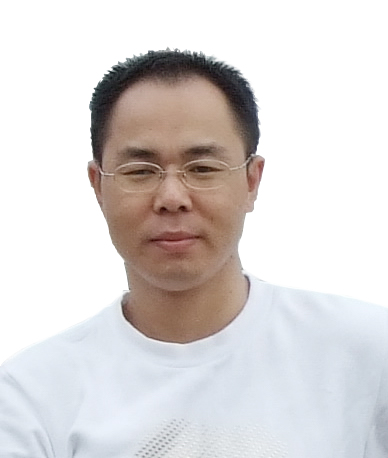 Engineering Advisor
Jacky was the Engineering Dept. Manager in the company where Tom used to work. He joined the company in 2003, one year before Tom, and was in charge of DTP and multimedia localization.
During this career, he participated in lots of multimedia localization projects that involves wide range of tools, such as Adobe Captivate, TechSmith Camtasia Studio, Adobe Flash, Subtitle Workshop, Articulate Studio etc. and was highly recognized by customers for his great work.
In 2007, he took the role as software development manager and was in charge of the Heartsome CAT products. At that time, Tom collaborated with him by providing user inputs. In 2016, Jacky left the company and started a new career. We are very glad to win over this veteran to be a part of our team.