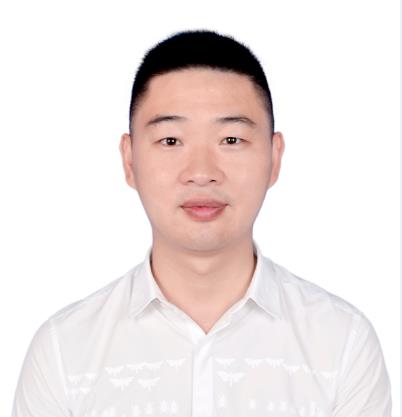 Account Manager
After graduating from Wuhan University in 2004, Tom began his career as a translator and a CAT (Computer-Assisted Translation) expert in a well-known localization company which is based in Shenzhen, China. He worked there for more than 10 years and met many great people who are professionals in the localization industry and some of them become his business partners today.
As a translator, Tom had engaged in wide range of projects involving lots of big names, and this lays a solid foundation for his consulting work in the future. He also acted as a CAT expert, providing technical support for all roles in the localization cycle, as well as collaborating with the CAT software development team, who had been disbanded after their product, Heartsome series CAT tools, were "open-sourced".
Tom left the company in 2015 and teamed up with part of the Heartsome team to provide consulting service and utilities for translation companies in China. After one year's operation, this team becomes an active player in the translation market and a member of the Association of Language Service Providers in China. In the same year, Tom expanded his team by bringing in some former colleagues who are pursuing new careers. In this year WeWell was born.